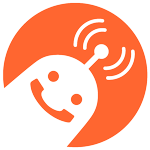 Callbot for Your Customers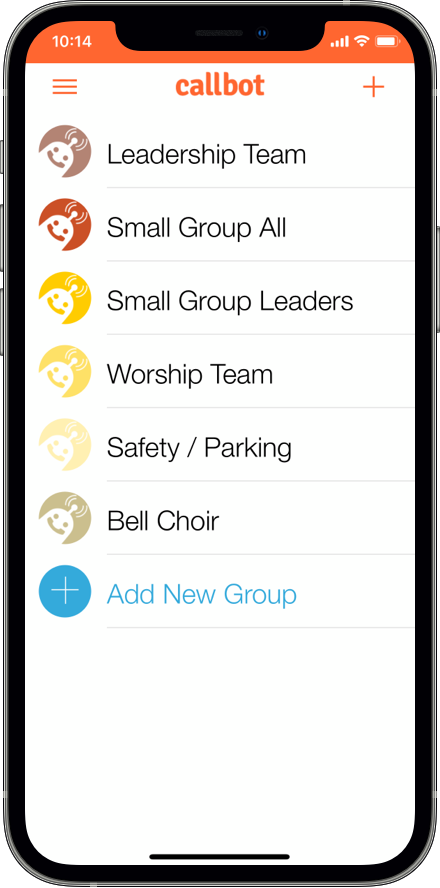 Callbot is built for updating groups of people who have a common factor, like being in the same neighborhood or service route, but who otherwise shouldn't be contacted together in a mass text thread.
Texting and text groups can be effective, but sometimes a phone call is necessary- to disseminate quick information, to ensure delivery, and for the privacy of the receiver.
Cancellations / Schedule Changes
Update a group of up to 300 people (per call) of and office closing due to weather, cancellations or scheduling changes. Make sure the message is delivered to everyone, at the same time.
Arrival Times
Update customers when you'll be in their area.
Download for iPhone
Download for Android