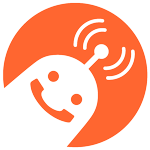 Callbot for Churches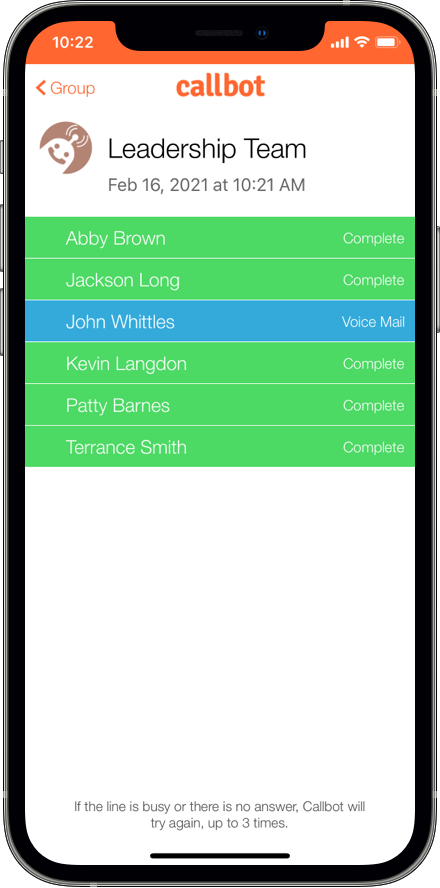 Churches and church groups are the top users of Callbot, and it makes sense. A close knit community of people who want and need to share information in many ways.
Texting and text groups can be effective, but sometimes a phone call is necessary. Send calls individually to each member of the group, adding a personal touch and privacy.
Church Announcements
Provide important church announcements and updates with Callbot. You can create saved groups of up to 300 people and send an update on church happenings and events.
Leadership Team Information
Callbot is great for information worthy of a phone call but where the information is the same for the whole receiving group. Save time by making one message, and sending it to everyone with the push of a button.
Bereavement Updates
A death in the congregation is sad but important information for many churches. Relay the news with the phone call and delicacy it deserves.
Prayer Chains
Send out important prayer requests and praises at the same moment.
Cancellations / Schedule Changes
It's easy to update a group of cancellations or scheduling changes. Make sure the message is delivered to everyone, at the same time.
Choir Updates
Don't show up to the sanctuary in the wrong choir robe. With easily created groups, you can make sure the church choir and praise band always knows the setlist, arrival time, and what to wear.
Sunday School Class or Small Group Meetings
Small groups and Sunday School classes should be flexible, especially in these times. Create a Callbot group, for you group, and keep everyone updated and informed as needed.
Download for iPhone
Download for Android