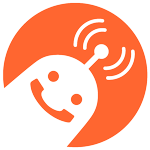 Callbot for Announcements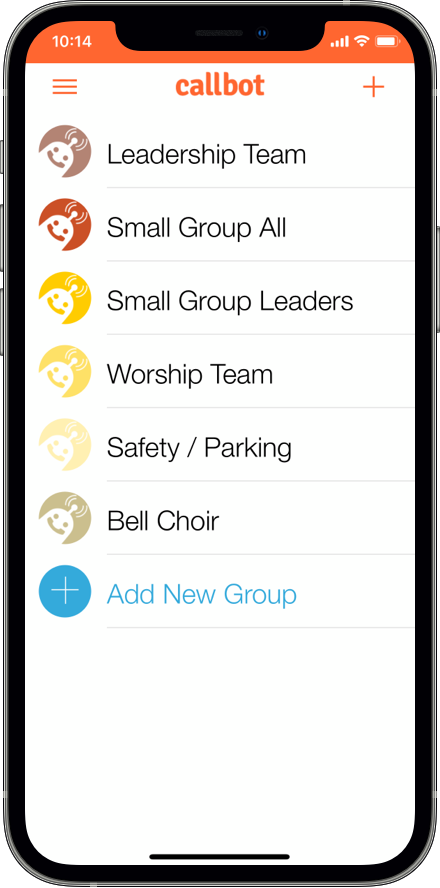 Callbot is built for updating groups of people who have a common factor, like being in the same neighborhood or housing complex, but who otherwise shouldn't be contacted together in a mass text thread.
Texting and text groups can be effective, but sometimes a phone call is necessary- to disseminate quick information, to ensure delivery, and for the privacy of the receiver.
Cancellations / Schedule Changes
Update a group of up to 300 people (per call) of weather, daily activities or or scheduling changes. Make sure the message is delivered to everyone, at the same time.
Event Schedules / Promotions
Is your facility running an event, a special performance, or a promotion? Let everyone know with a quick recorded call and increase your attendance.
Special Instructions
Relay important information people may need to know, like a closed area, or lawn treatment being applied.
Download for iPhone
Download for Android